Parent and Student SIS Access will be available on Monday, August 28, 2017, as we are finalizing student schedules.
Act 80 Day - Early Dismissal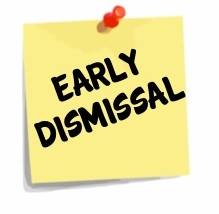 The Act 80 Day previously scheduled on October 27, 2016 (canceled due to a snow day) has been rescheduled to Thursday, November 17, 2016. Dismissal will be 12:30PM.