Wayne Highlands Middle School
Reminder: Students are permitted to carry only drinking water with them to their classes. Any other beverages must be stowed in the student's locker throughout the day and the student can consume it during breakfast or lunch in the cafeteria. Any water taken to classrooms must be in a clear, plastic bottle and must have a lid that should be sealed when not being consumed. Any student possessing a beverage that is not water, or a bottle that is not clear, in any part of the building other than the cafeteria, will have that confiscated and be subject to disciplinary action.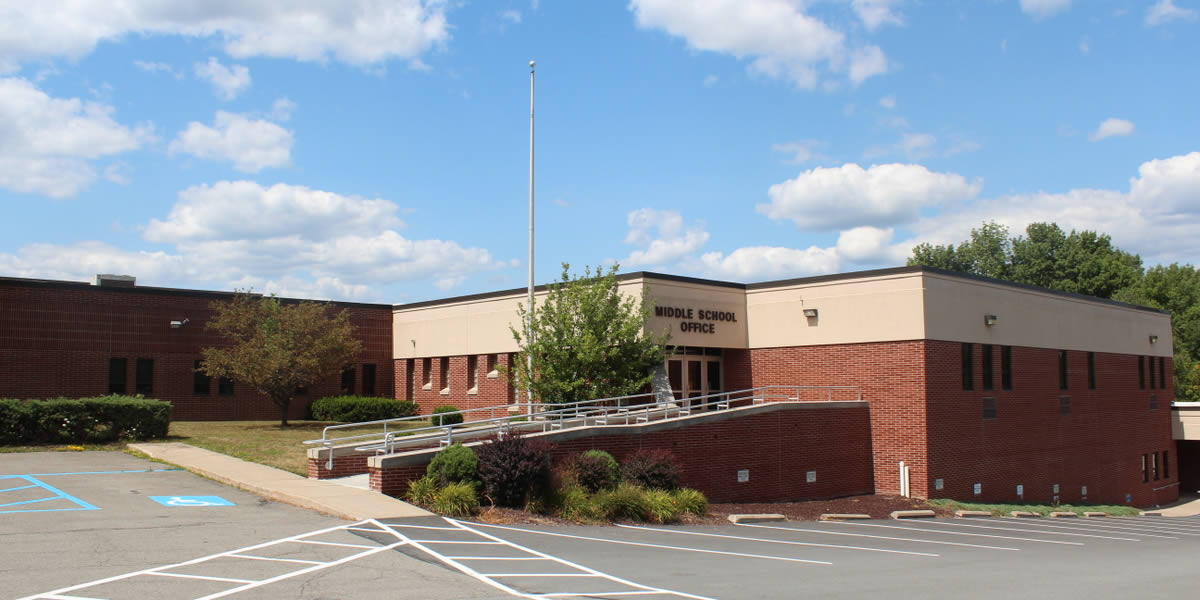 Wayne Highlands Middle School is a public school, serving grades 6-8 in Wayne County, PA as a part of the Wayne Highlands School District.
Aug 28, 2017
A reminder that our first day of school will begin on Monday, August 28, 2017.
Aug 16, 2017
Please feel free to sign up for Dr. Peter Jordan's, Principal of Wayne Highlands…
Aug 8, 2017
The Board of Directors of the Wayne Highlands School District is pleased to make…
---
Aug 8, 2017
Homeroom listings for the 2017-18 school year have been announced for the Wayne…
---